Subaru Outback Models for Sale at Stewart Subaru in Yakima WA
There are many options when you find yourself looking to buy or lease a new vehicle. Everybody wants a reliable vehicle to get them where they need to go and a perfect vehicle to meet your many demands is the Subaru Outback.
Why Choose the Subaru Outback
The Outback performs up to your standards thanks to the standard  182-horsepower 2.5-liter four-cylinder boxer engine. One can also get a nifty 2.4-liter turbocharged engine in the Subaru that offers drivers plenty of power while accelerating. One benefit that keeps on giving is the all-wheel-drive nature of the Outback, making tough conditions in Union Gap more manageable.
It doesn't matter if you are driving out of the lot in Ellensburg to venture off for a road trip or simply commuting to work in a snowstorm, all-wheel-drive levels the playing field.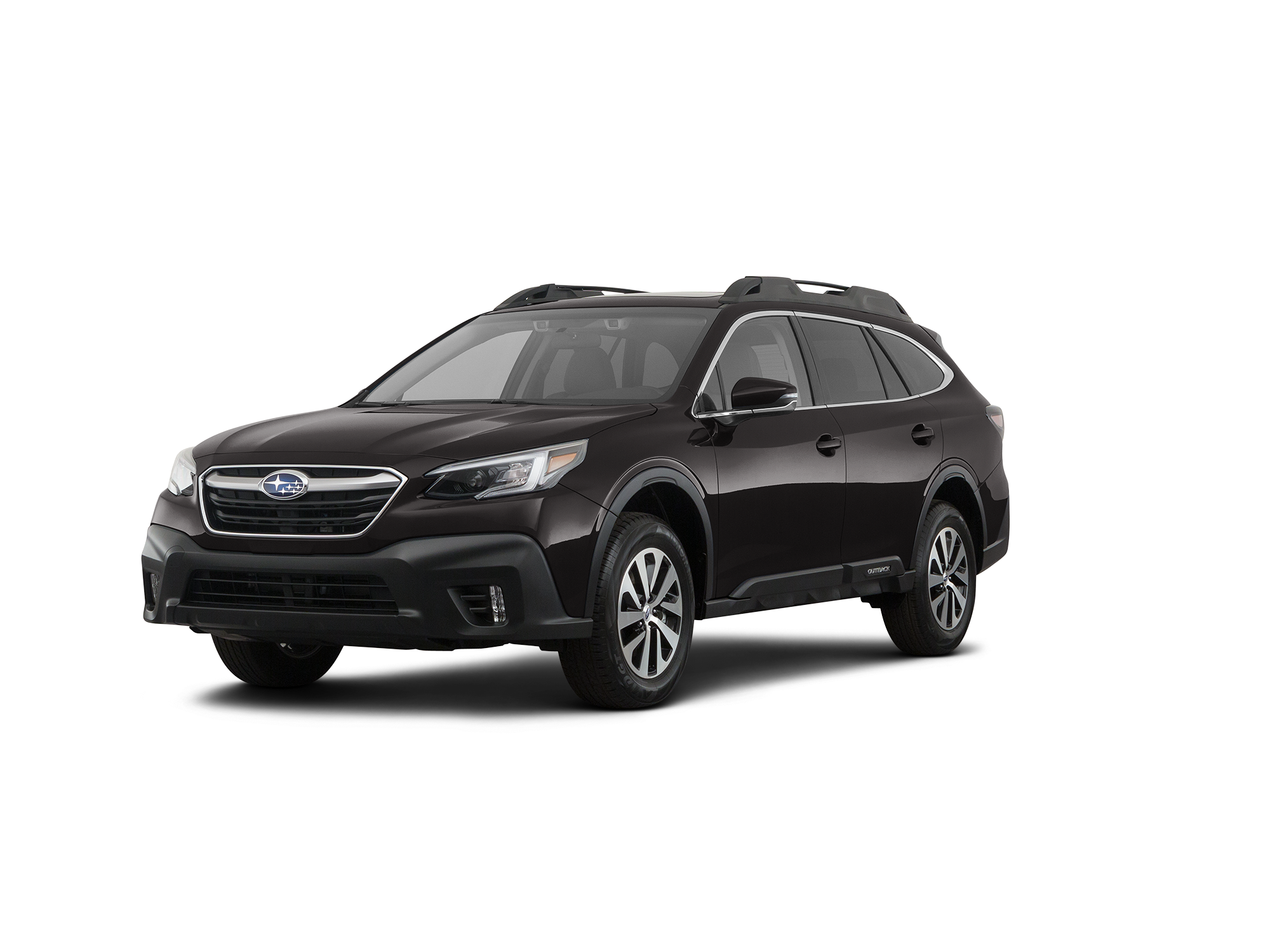 Safety Features
Those of us at Stewart Subaru know how impactful the right safety features can be on the road. The Subaru Outback comes equipped with the EyeSight suite of driver assistance features. This suite includes things like adaptive cruise control, which adjusts according to the speed of traffic to keep a safe distance from the vehicle in front of you.
The safety features also include forward collision warning, forward automatic emergency braking, lane departure warning and lane-keep assist. You will also have a nice rearview camera that comes standard with your Outback that makes exiting your parking spot a breeze.
Technology
Infotainment is always nice while you cruise through Toppenish. The Outback has an easy-to-use infotainment system. The base model comes equipped with twin seven-inch touchscreens that navigate you through different menus. Standard is Android Auto, Apple CarPlay, two USB ports and satellite radio.
Beyond the base model, you have the option of having the beautiful 11.6-inch vertical touchscreen at your disposal inside the cabin. The screen is generally responsive as you guide through the command center of the infotainment system.
For drivers in Wapato and Selah WA looking for a reliable new model, the Subaru Outback is an excellent choice. Here at Steward Subaru we offer you affordable financing as well as a state-of-the-art service center when you need it.
Stop in today to give one of our new or used models a test drive!