Performance and Comfort in a New Subaru Ascent
For those looking to purchase a new SUV from our new inventory, the Subaru Ascent is a perfect choice. The new Subaru Ascent is a midsize SUV that features a high-quality interior, plenty of space for cargo and passengers, standard all-wheel-drive and a comfortable ride. You're sure to love driving around Yakima, WA and Union Gap for years to come in this model.
Performance
Our entire selection of new Subaru Ascent models comes standard equipped with all-wheel-drive, making winter driving in Ellensburg a breeze. The Subaru Ascent is a very quiet ride even though it features plenty of power under the hood; the Ascent handles very well for its vehicle class and has a strong acceleration that can be very helpful on the highway. The new Subaru Ascent beats the majority of other midsized SUV when it comes to fuel economy, getting very respectable ratings especially when considering the standard all-wheel-drive.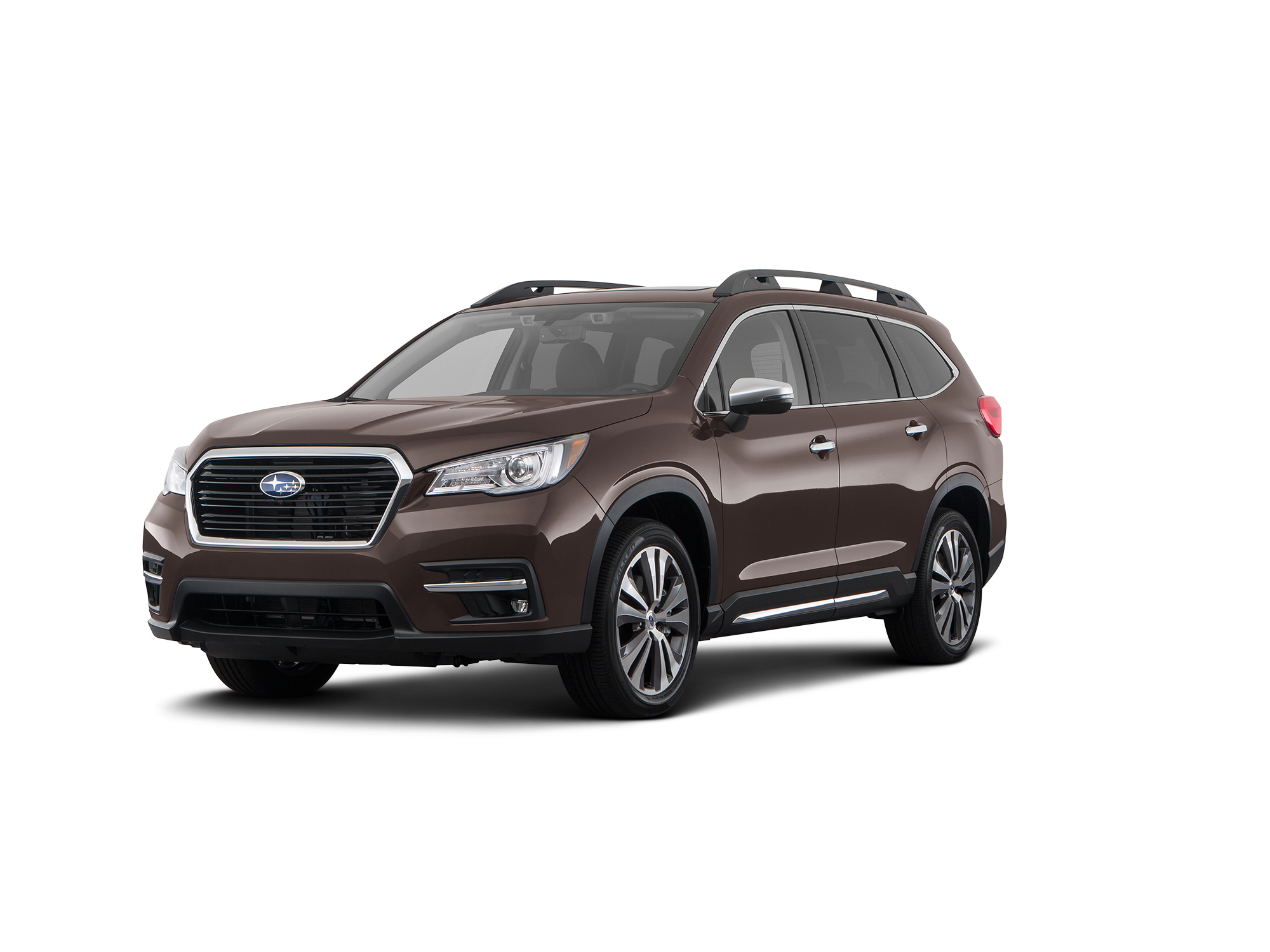 Features
Subaru has equipped their Ascent models in Toppenish with the latest in technology and safety features, providing driver and passenger's peace of mind and comfort while driving. All of our new and used Ascents have high quality infotainment systems that allow for device connectivity and entertainment while on the road. Subaru equips all of their vehicles with some of the greatest advanced safety features on the market; one of which being Subaru EyeSight, a package of safety features that make use of cameras and sensors to make driving easier and safer.
Visit Stewart Subaru Near Wapato to Learn More
We offer all trim packages and option combinations so you can narrow down just the right Ascent for you. If you come across what you're looking for or want to know more, contact us at Stewart Subaru today and we can work with you to set up a test drive so you can experience a new Ascent for yourself.
Our exceptional staff can answer any questions you may have about the vehicle or help walk you through the purchasing or leasing process of a brand new Subaru Ascent. We also offer several financing options for those interested and are happy to help you with that as well as giving you a tour of our service department that you can make use of with your new Subaru Ascent. We look forward to working with you soon!