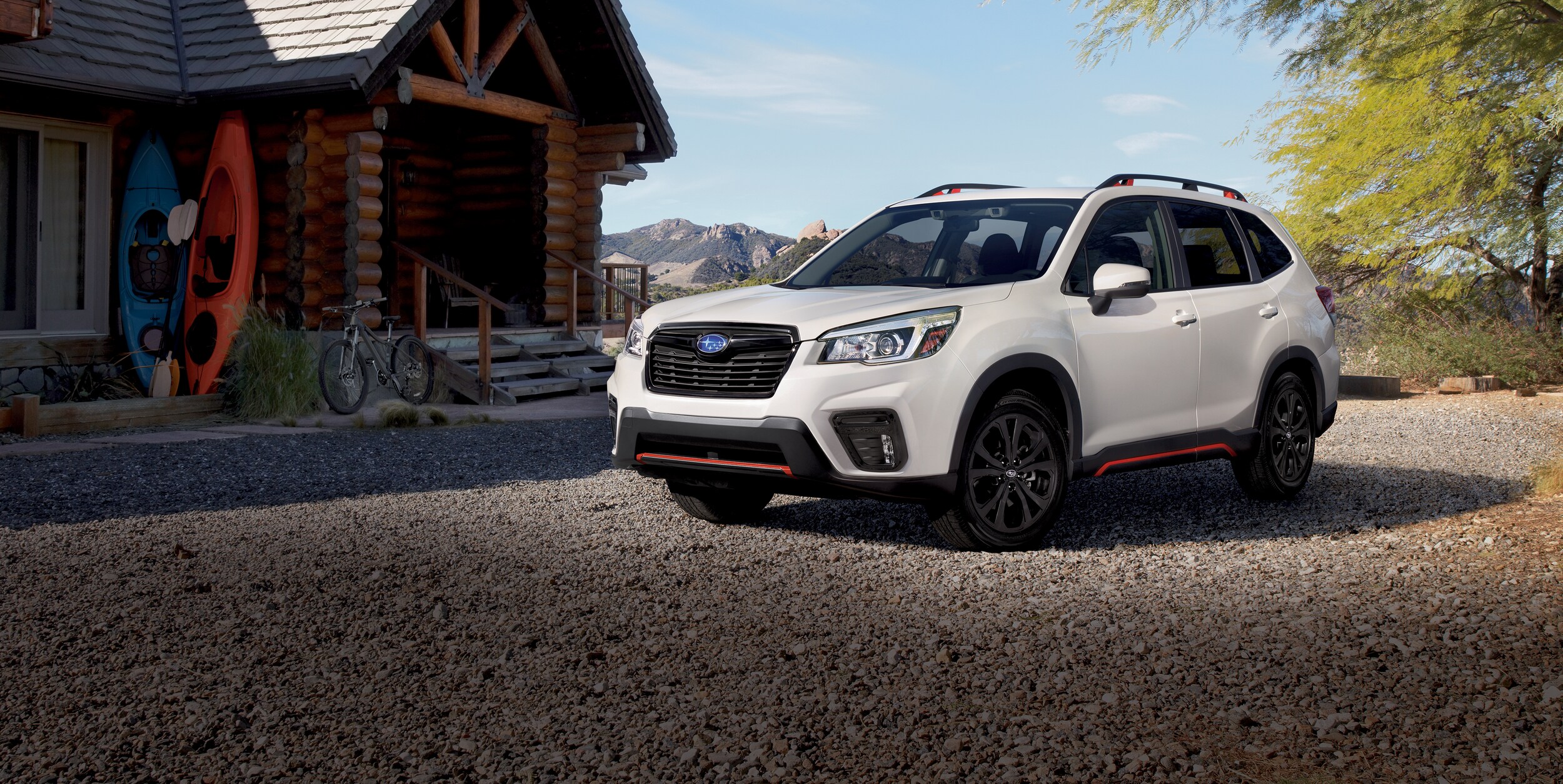 The only thing that might be better than buying an SUV is buying a used SUV. When you're looking for a vehicle that can tote around all your stuff and save you money. A used SUV might be just the vehicle for you. But finding the right one can be tricky if you don't find the right dealership. At Stewart Subaru in Ellensburg, we hope to show you why we're going to be the right people for you to talk to when you're looking for your next used SUV. We think that we have the right stuff when it comes to customer service and selection, and we want to show off our beautiful options to you.
We are so happy that you are considering shopping at our dealership, and we want to earn your trust. That's why our sales associates will be very pleased to talk to you and let you know what you can expect from us throughout the entire car-buying process.
Benefits of Buying Used in Ellensburg
We also want you to know that you're making a great decision by buying a used SUV new is only a good decision if you have the extra money to spend, so used is often a great choice for people who are tight on a budget or just want to spend their money in other places. Additionally, going with an SUV is perfect for anyone who wants to have a vehicle that sits slightly higher off the road, has great cargo capacity, can seat several people, and will even have some towing capacity.
So if it's time that you bought a used SUV in Ellensburg, come to our dealership and learn more about all that we can offer you. And if you're not quite certain yet, just look online at all of the beautiful used SUVs on our lot.