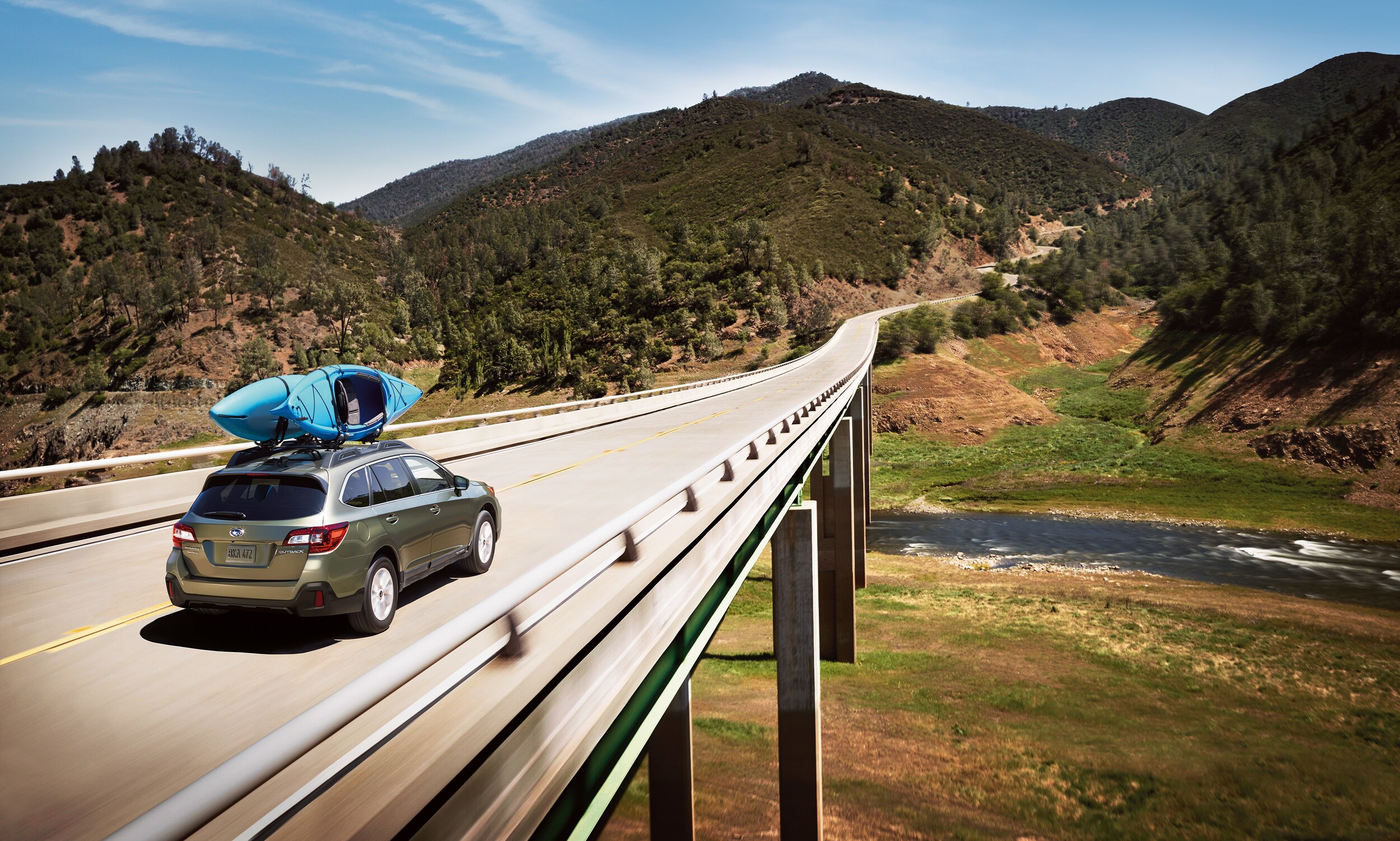 ?
The 2020 Subaru Outback is more than your standard SUV. This amazing vehicle can be seen as a way of life to some degree. If you're in the market for a vehicle that rides smoothly on the road while having the ability to tackle an off-road setting, then the Outback is for you. Consumers can expect a range of innovations as well as premium interior components. The Subaru Outback is looking to win over consumers one at a time, and here is why.
Features & Expectations
The 2020 Subaru Outback is a vehicle for all occasions thanks to its range of attributes. This SUV is the perfect combination of comfort and ruggedness. The new Outback has a cabin that can seat as many as five individuals. In addition to that, consumers can expect to receive up to 75.7 cubic-feet of cargo volume. That's more than enough room to haul around your personal belongings. Fine cloth and premium leather are used as upholstery types. Interior hues come in titanium gray, java brown, slate black, warm ivory and more.
When it comes to trim levels, this SUV comes in the Standard, Premium, Touring, and Limited models. The open and uncluttered cabin hosts an 11.6-inch multimedia display. This display is quite intuitive, but it's user-friendly. Maps, radio, media, and other settings can be found in this location. Thanks to built-in Wi-Fi connectivity, your passengers will be able to surf the web while commuting. There's also a premium audio system that produces an immersive listening experience.
The Subaru Outback features a 260-horsepower engine that provides instant acceleration. This turbocharged engine will also produce up to 277 pound to feet of torque. The vehicle's Symmetrical all-wheel-drive system provides a maximum amount of grip on numerous surfaces. You can also change the traction settings to meet your driving needs better. More than 3,500 pounds can be towed, and drivers will get at least 30 mpg on the highway.
Excited to check out the new Subaru Outback? Visit Stewart Subaru today for a test drive!